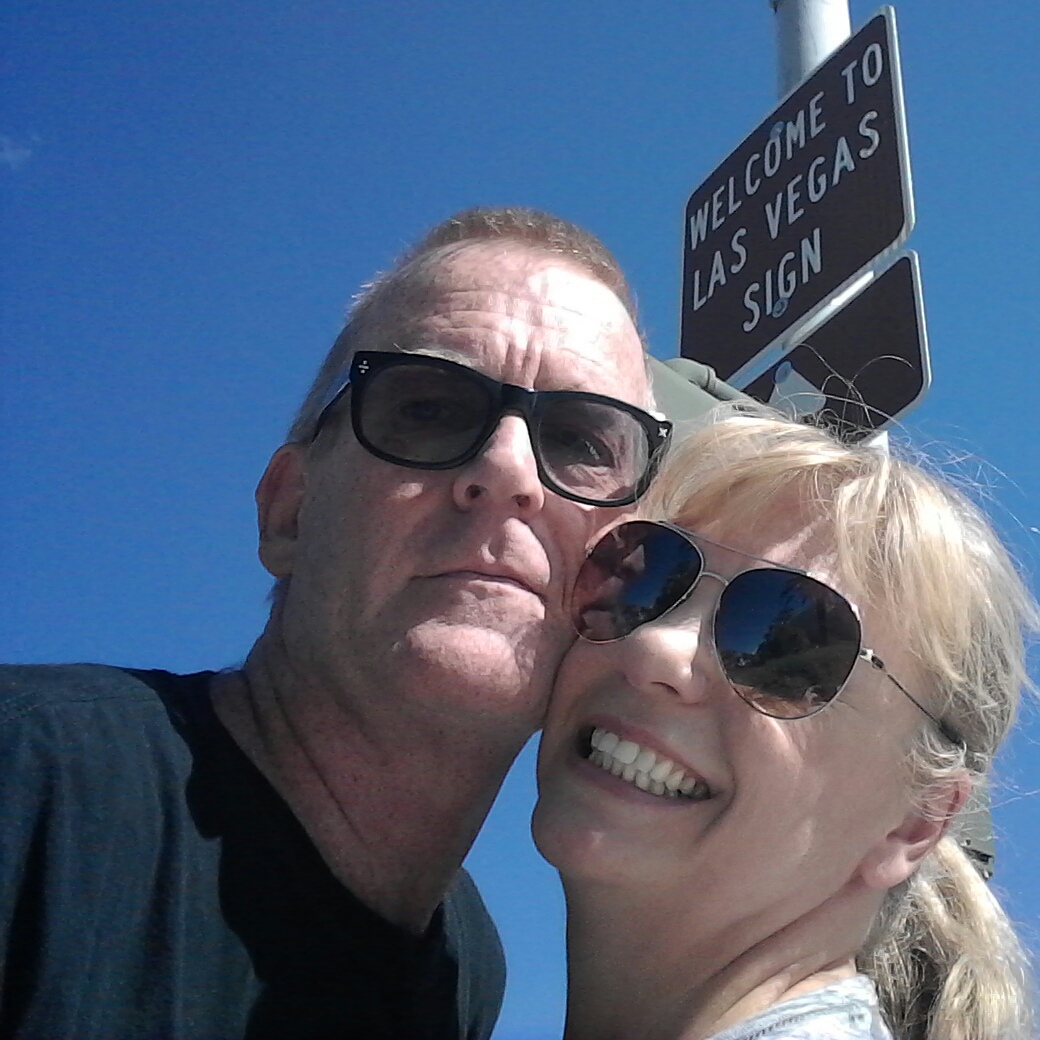 "Let's take a selfie in front of it! It sure looks different from what I've seen on TV! I thought it was a lot larger... more... glitzy! You know... more neon and chaser lights. Oh, well! Smile!"
This has been a presentation of Stoner Tourist Theater. Brought to you by SativaLasVegas.com.
If SativaLasVegas.com doesn't do it, who will?